Lightweight abdominal support + pelvis fixation, suitable for prenatal and postpartum
Prenatal: Support the back and lower abdomen (abdominal support)
Postpartum: Pelvic Support
*High extensibility & breathable material, easy to support abdomen
*High elastic mesh fabric, comfortable and close to the body and not stuffy
*Great support and able to ease back discomfort
*The magic tape is easy to operate and the tightness can be adjusted freely
*Made In Japan
*Developed by Inujirushi, completed under the supervision of obstetricians and gynecologists
Suitable for:
Belly Size: 78-110cm
Hip Size: 85-103cm
Brand story
【Inujirushi was founded in 1902】
After more than 100 years of history, Inujirushi products have always cared for women from pregnancy to postpartum childcare, always safely and gently guarded the mother and the baby in the abdomen, preventing and mitigating the changes caused by pregnancy. The discomfort and posture changes help mothers recover their figure effectively, and are well-known and loved by the Japanese royal family and the majority of pregnant women.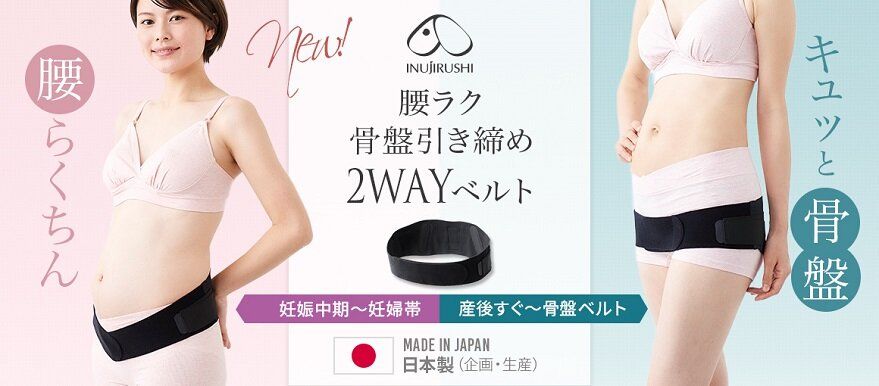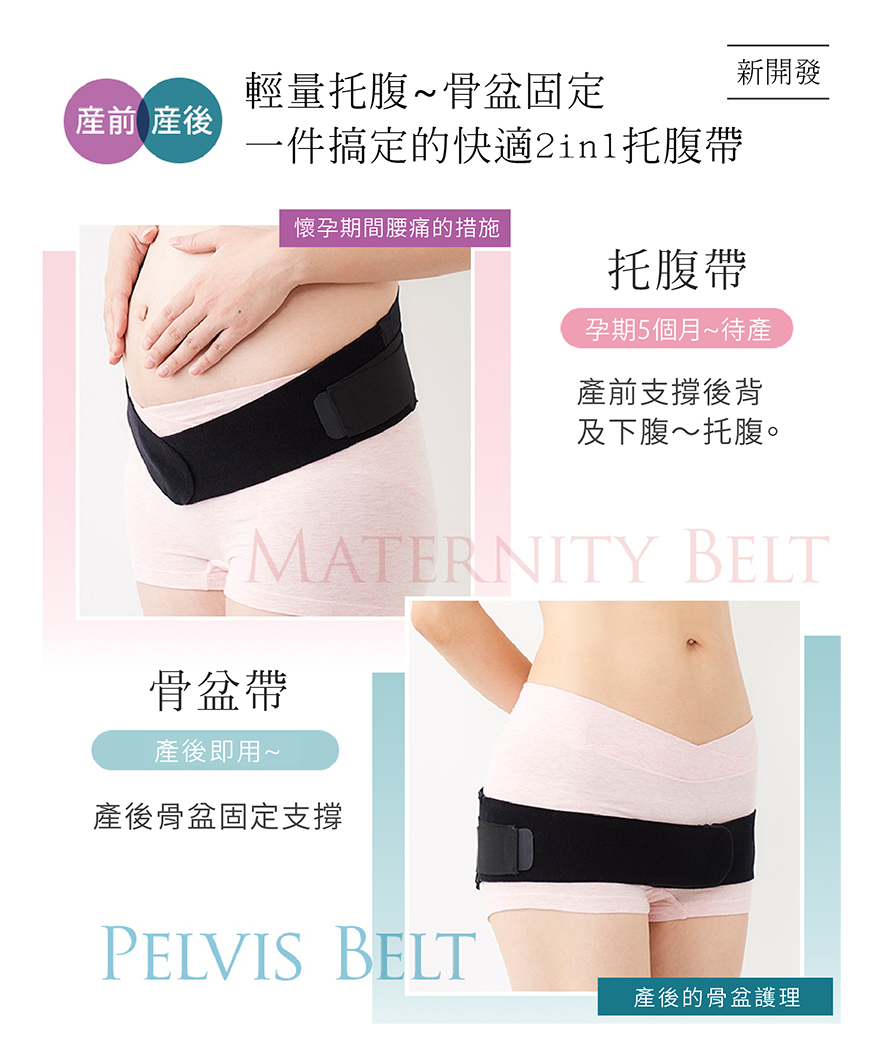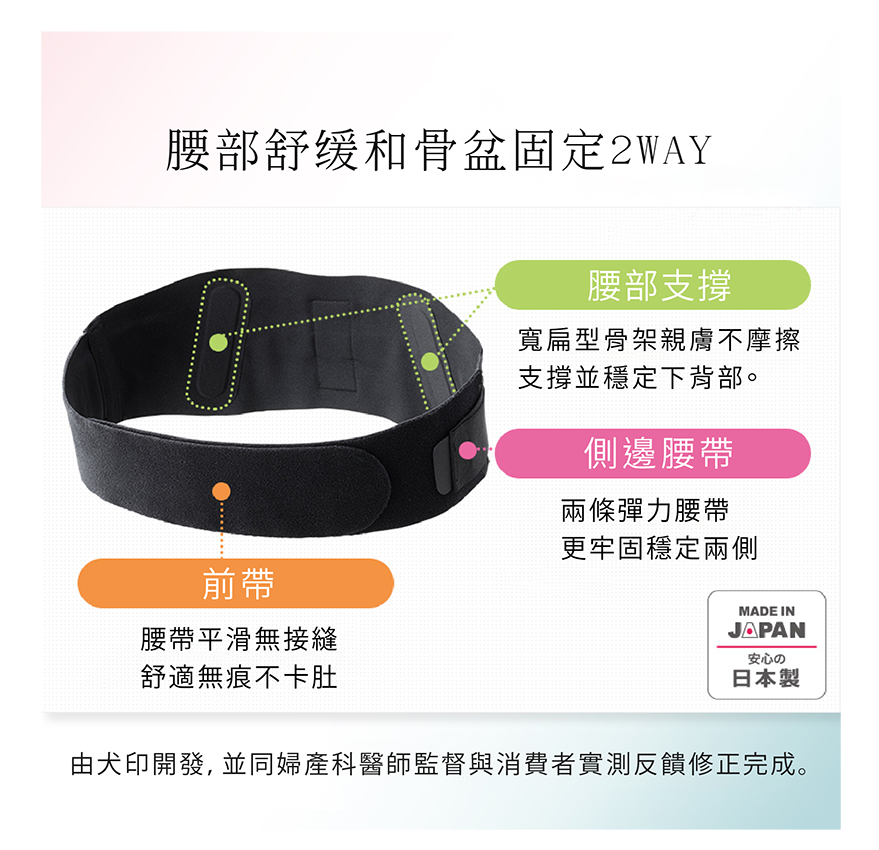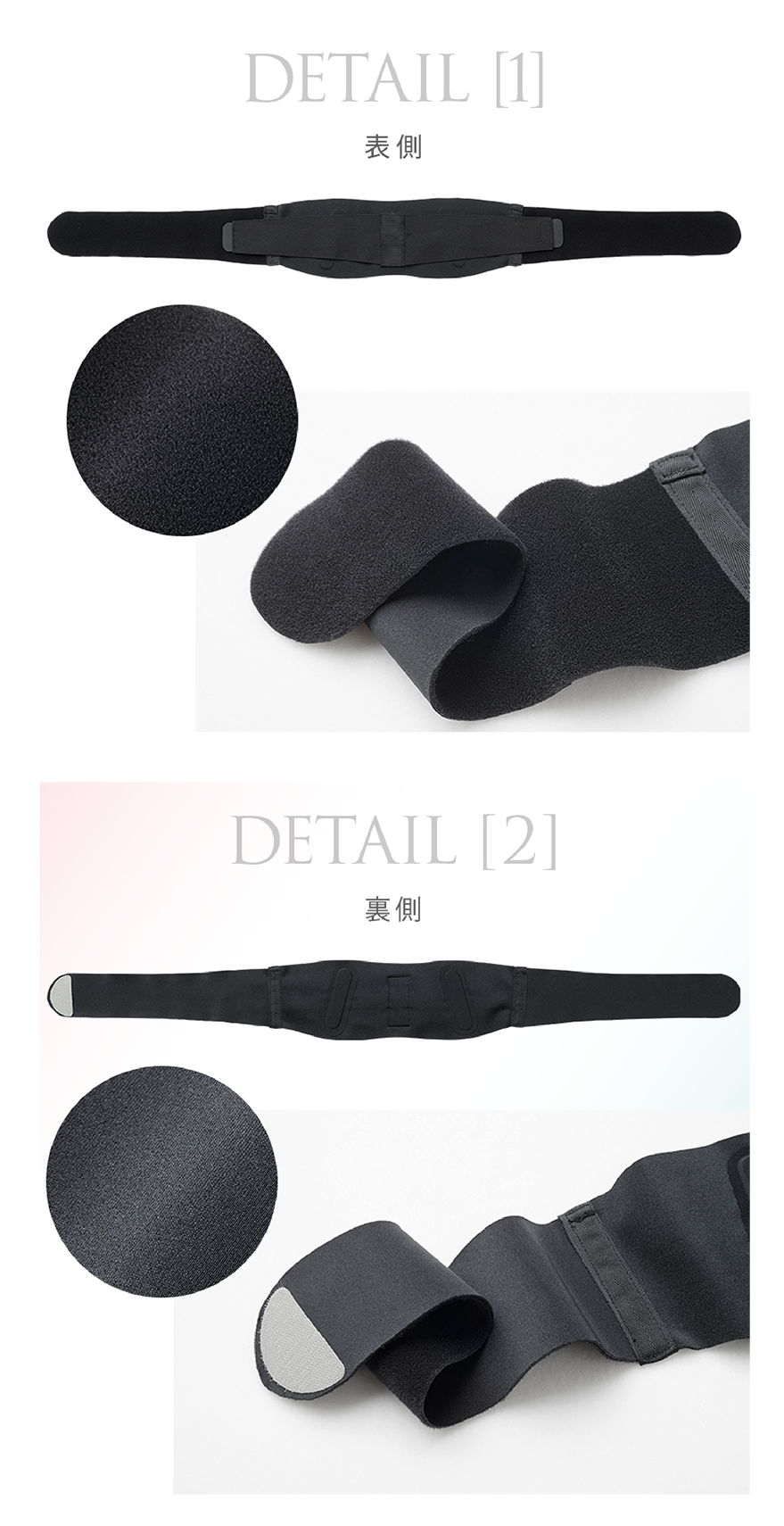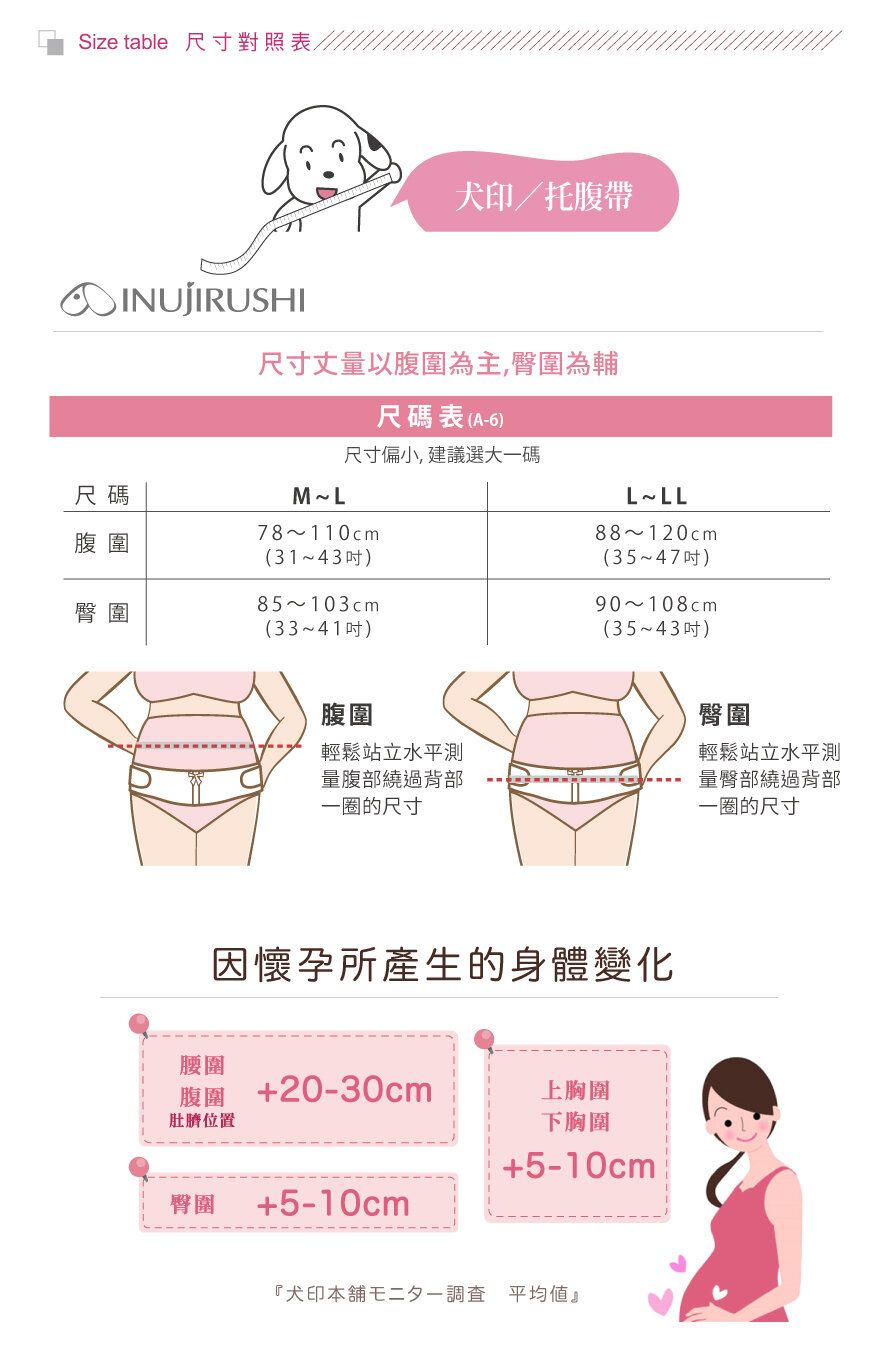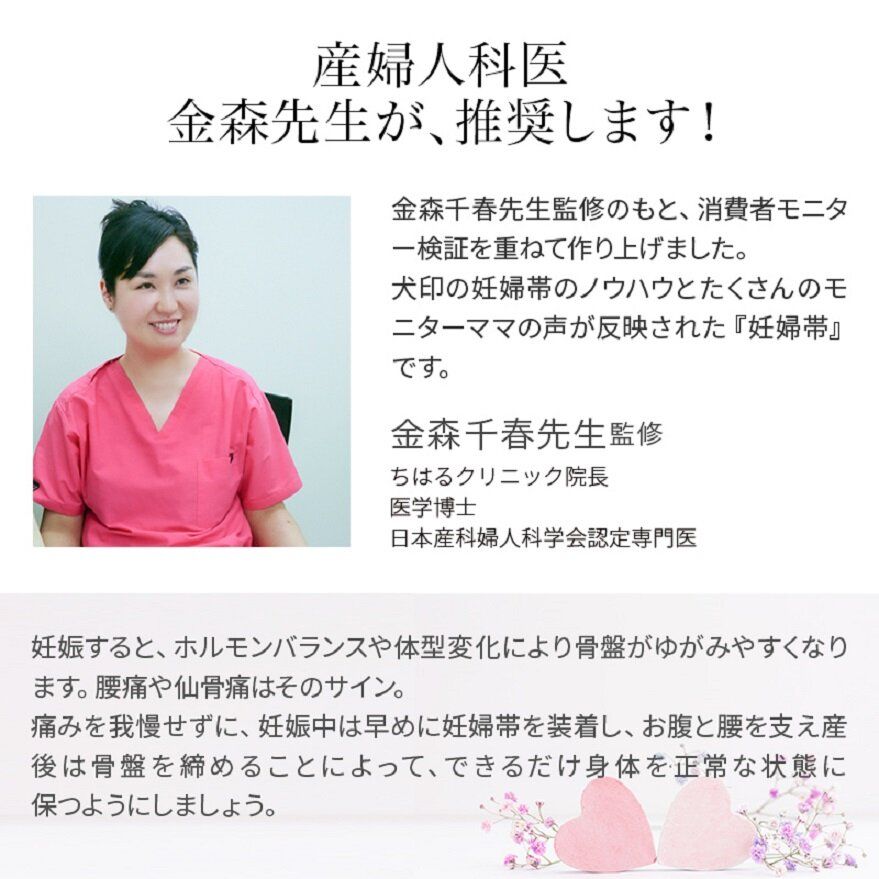 There is no additional details for this product.
{{'product.product_review.no_review' | translate}}